Welcome to the fourth #CookBlogShare of 2021. This week I'm showcasing some delicious sweet treats to tickle your tastebuds.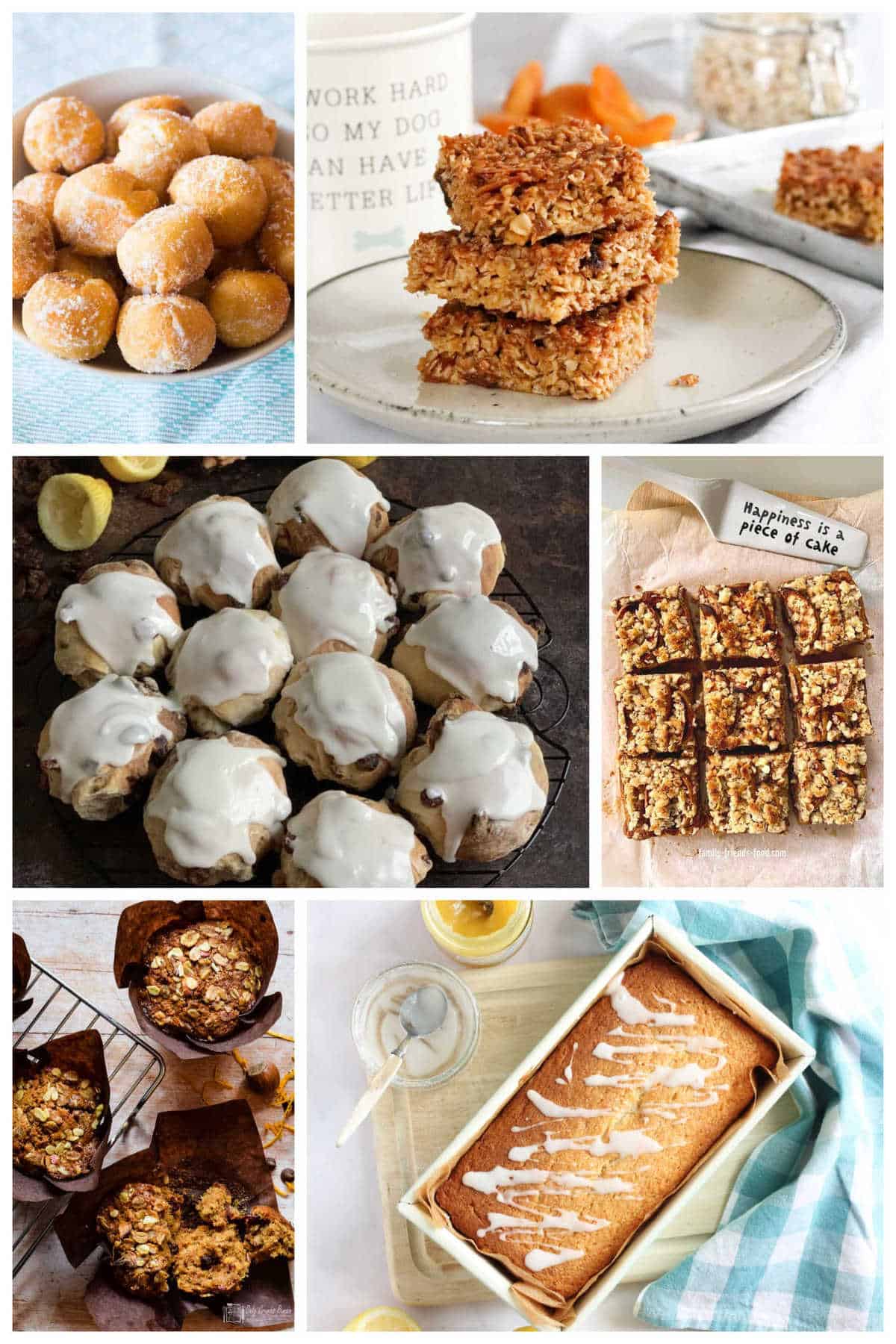 I'm excited to be guest hosting my first #CookBlogShare linky. Thank-you to regular hosts Sisley at Sew White and Karen at Lavender and Lovage for handing over the reins this week!
Jump to:
Sweet treats to beat the January Blues
There was a delicious array of recipes linked up to last week's post and because it's January, and we all need a bit of a pick me up (well I certainly do), I've decided to showcase a wonderful selection of sweet treats to get us through the January blues. We have cakes, muffins, cookies and buns as well as a few favourites from my blog Effortless Foodie
5 sweet treats from #CookBlogShare Week 3
Breakfast Muesli Muffins
Jacqui over at Only Crumbs Remain has linked up these healthy Breakfast Muesli Muffins made with wholemeal spelt flour. Perfect for breakfast on the go, or as a mid morning pick me up!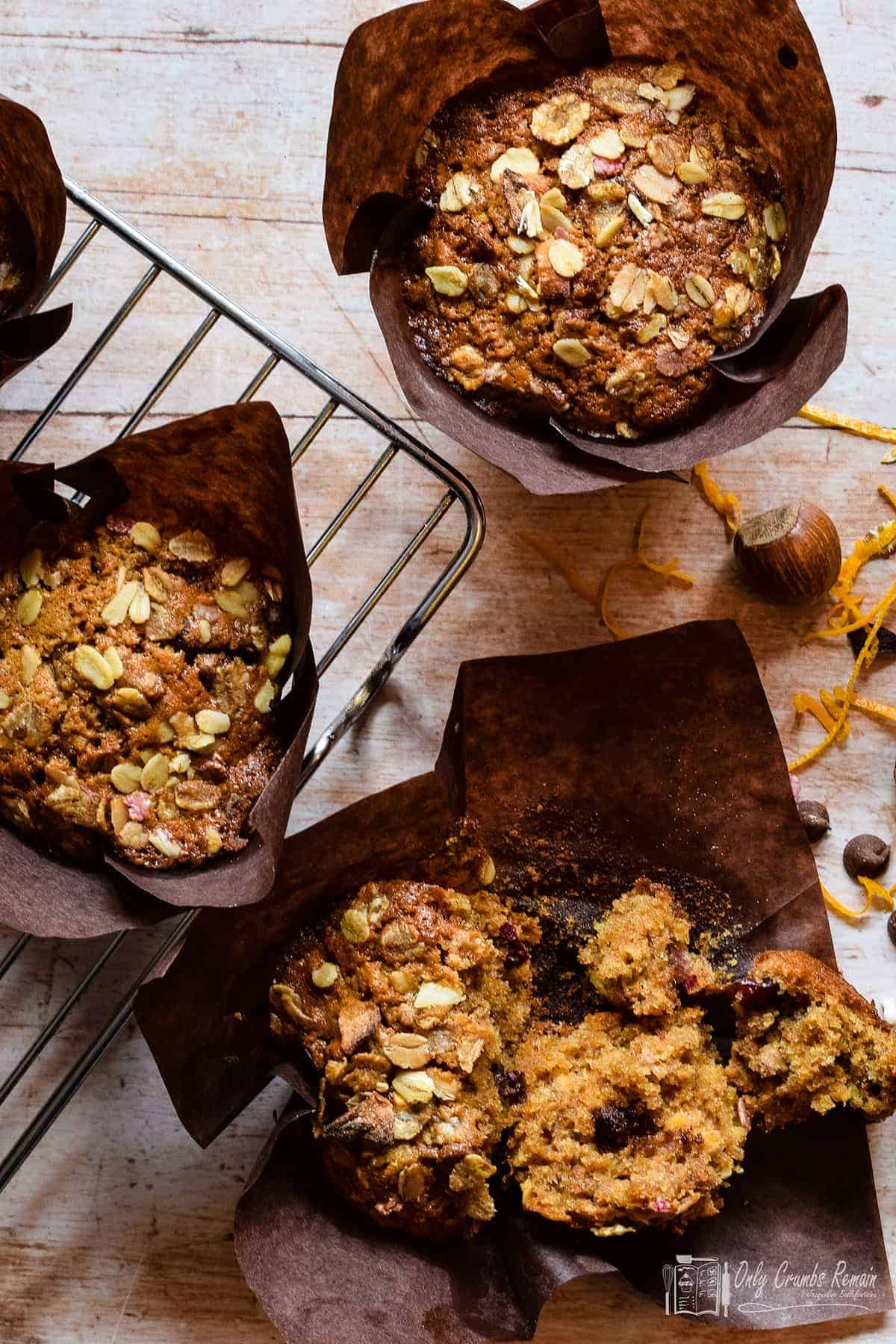 Apricot & Almond Flapjacks
These delicious Apricot and Almond Flapjacks from Cat over at Curly's Cooking are crisp on the outside and chewy on the inside - just how a flapjack should be! My kids love flapjacks so I'll definitely be giving these a try at the weekend.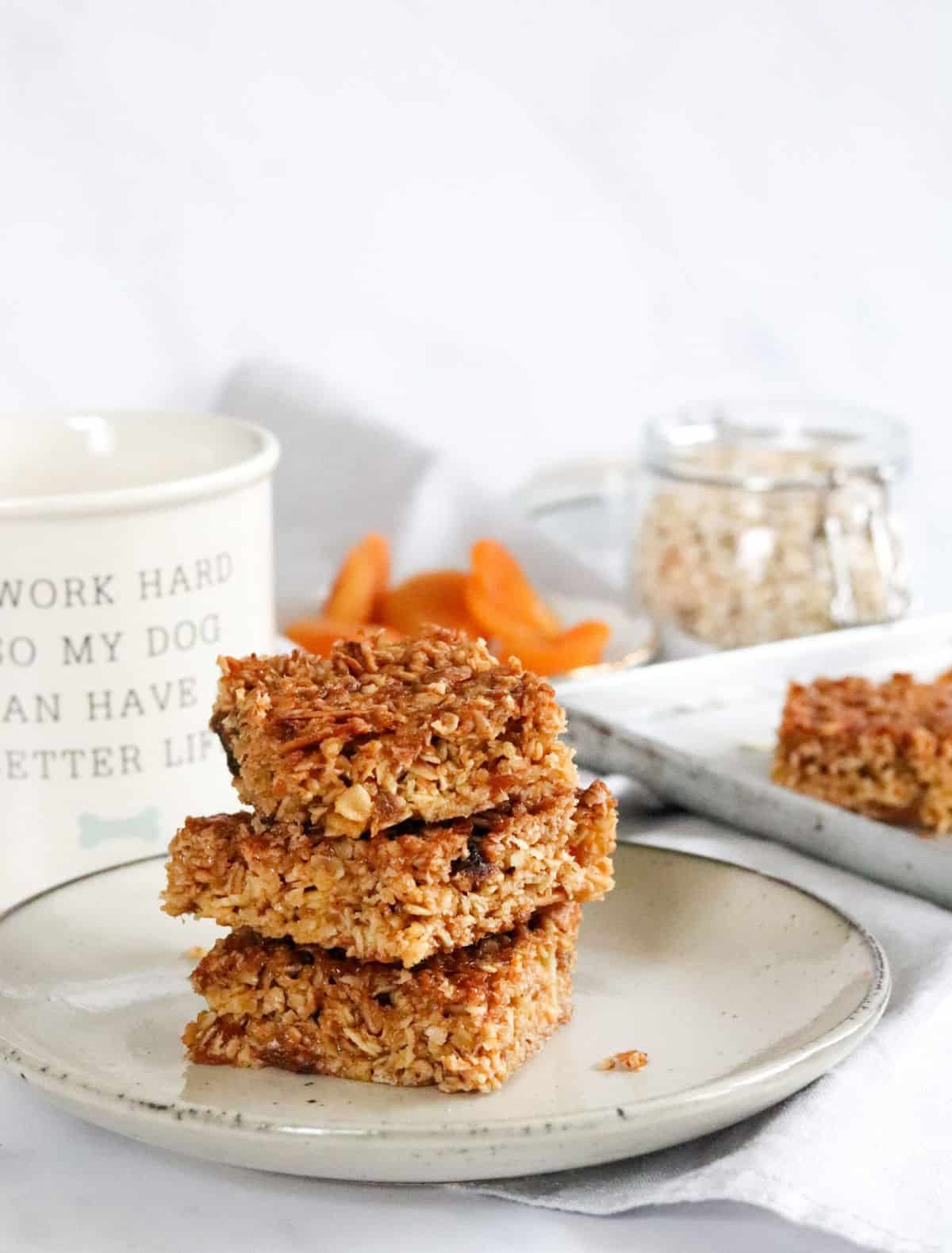 Pear and Apple Crumble Cake
This vegan pear and apple crumble cake from Family Friends and Food has a layer of tender vanilla sponge with cinnamon-spiced apples and pears, and a topping of scrumptious oaty crumble. Perfect with a cup of tea or why not serve warm as an easy dessert?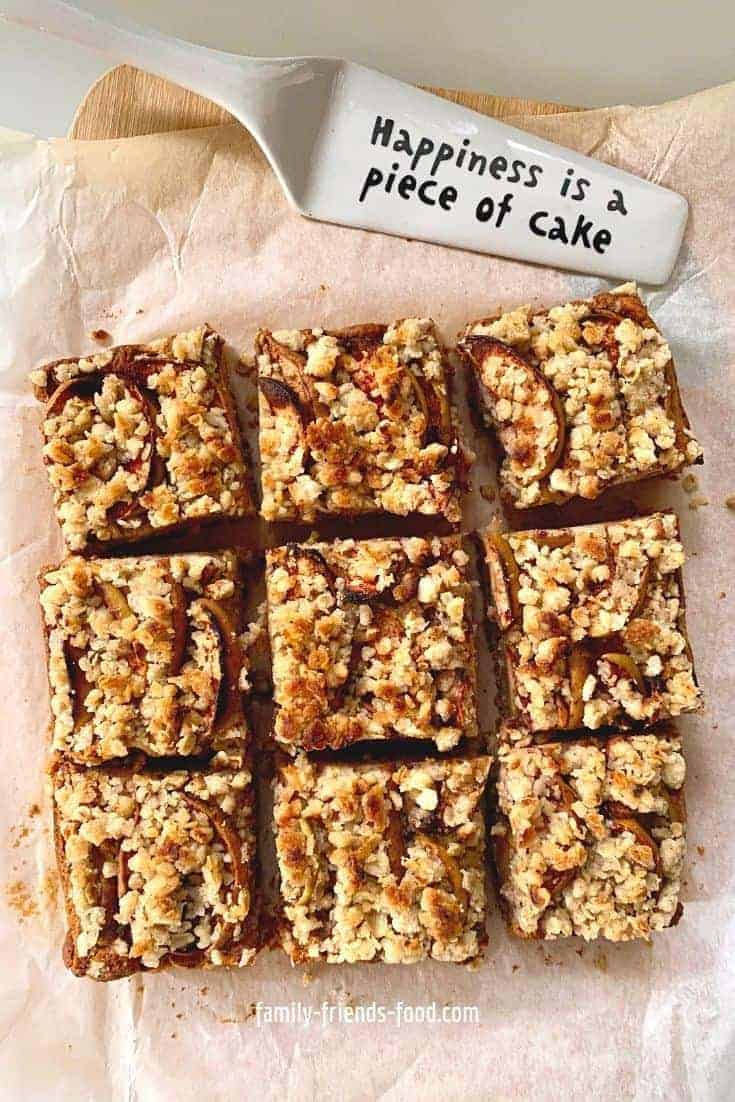 Whitby Lemon Buns
I couldn't resist including Karen's Whitby Lemon Buns in the round-up. Made using a sourdough starter, they are light and airy with plump sultanas inside them and a generous dollop of lemon icing on top. Who could resist one of these?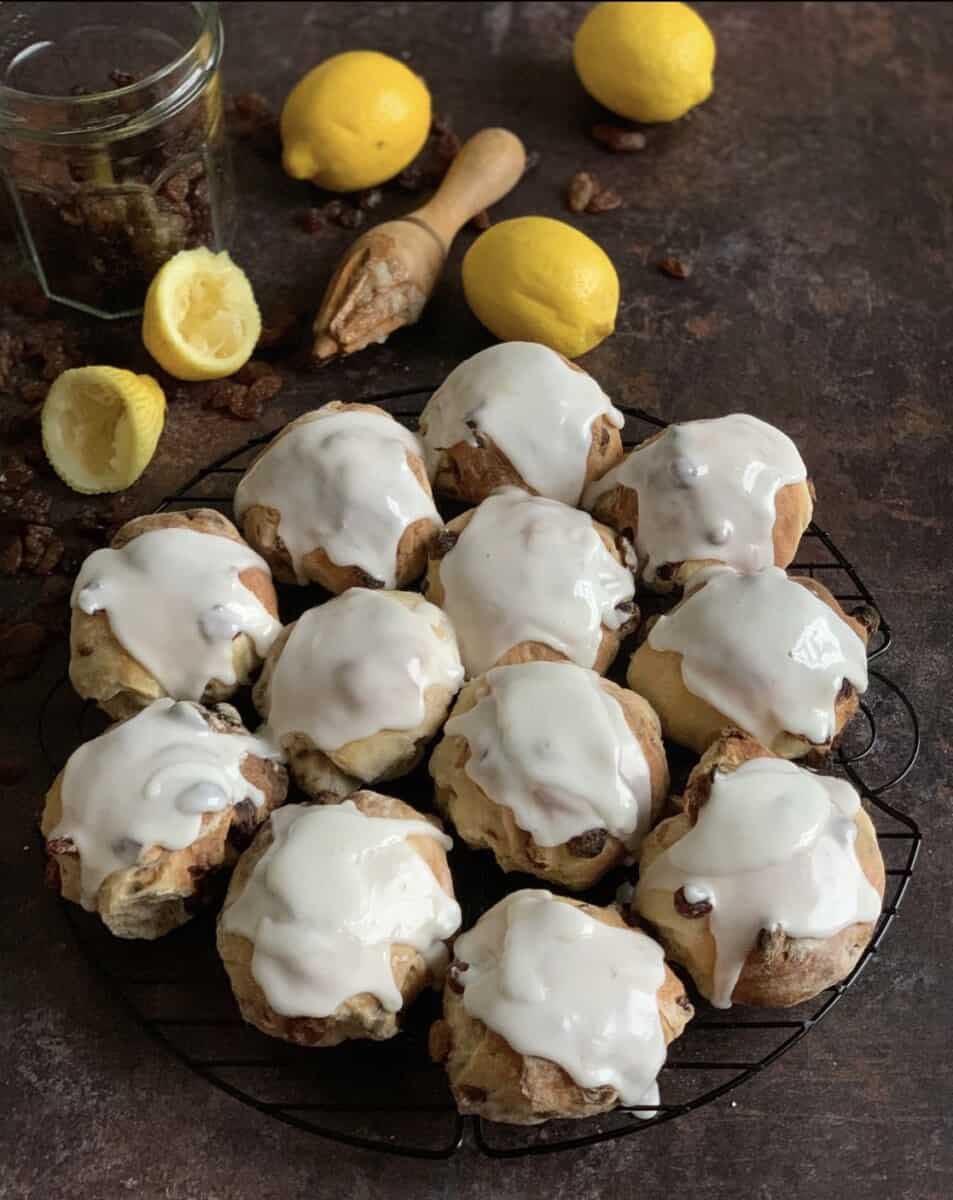 Castagnole
Last but by no means least these light and airy castagnole from Maicruz Avalos are deliciously soft on the inside and crisp on the outside. Castagnole (a traditional Italian dessert) are so called because their shape is reminiscent of a chestnut.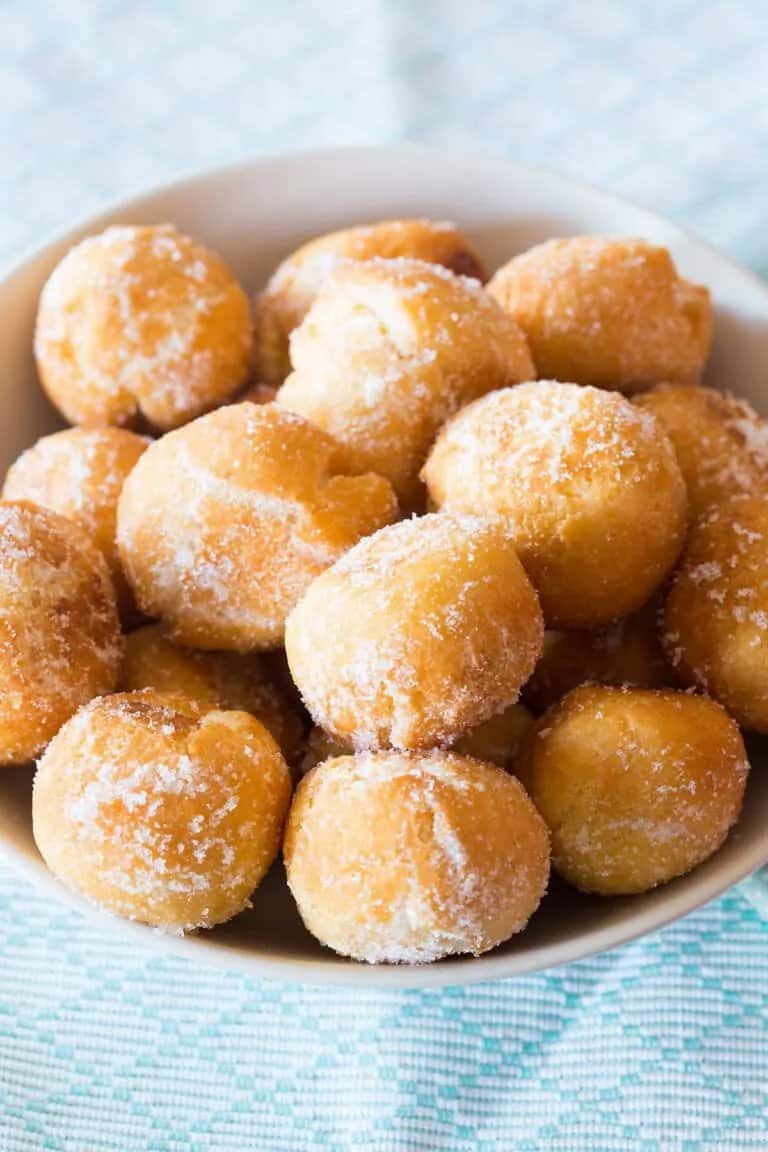 3 sweet treats from Effortless Foodie
Lemon Curd Loaf Cake
This zingy lemon curd loaf cake is the perfect sweet pick me up! It's fresh, moist and oh so moreish, you definitely won't be able to stop at one slice! Serve for afternoon tea or as a quick and easy pudding with cream.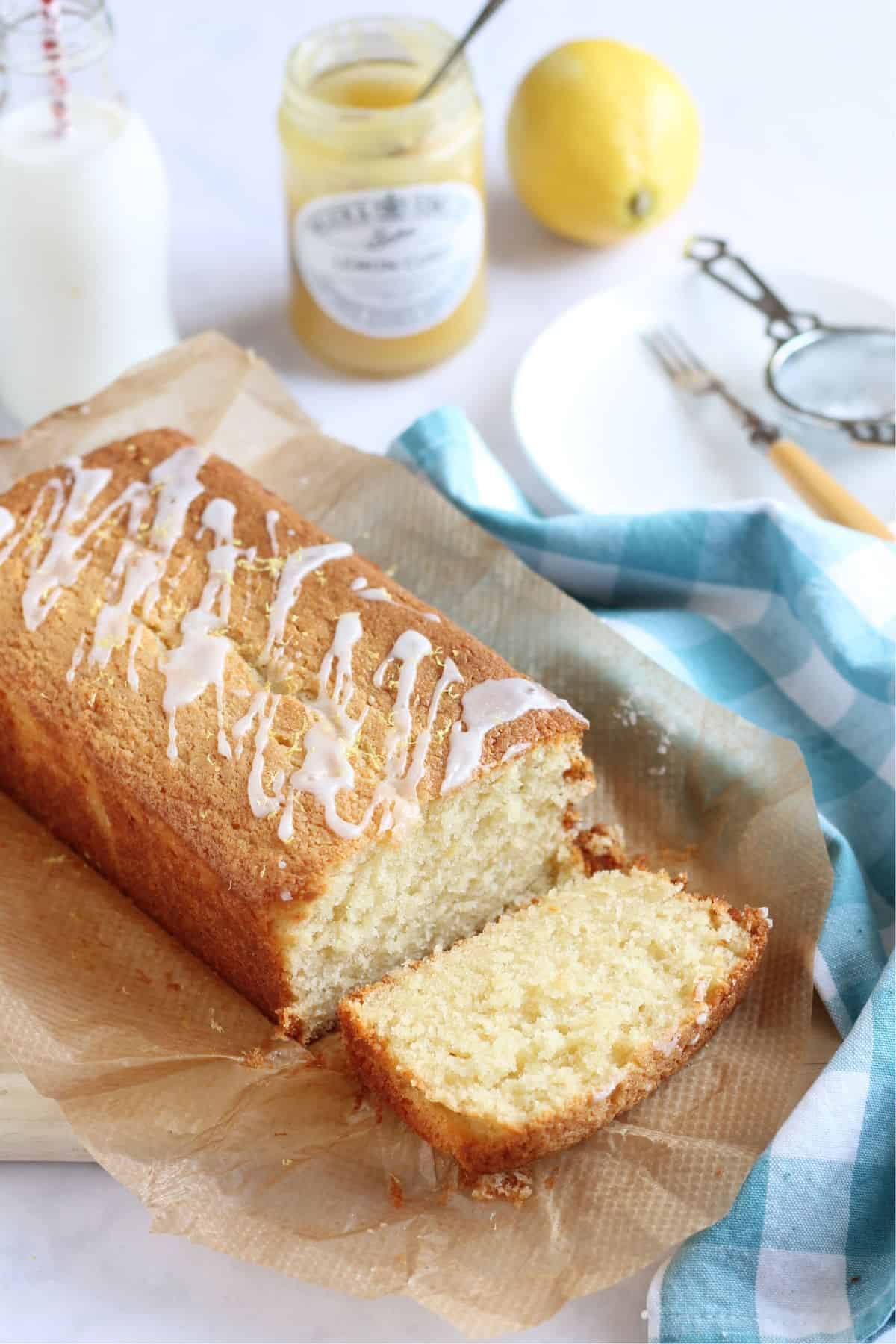 Chocolate Tiffin with Mini Eggs
A rich and delicious no-bake chocolate tiffin with mini eggs, the perfect chocolate treat for Easter, or any time of year for that matter! Crushed digestive biscuits, melted chocolate and sweet golden syrup encase the all-important Cadburys mini eggs in this decadent chocolate delight. Not for the faint-hearted, that's for sure!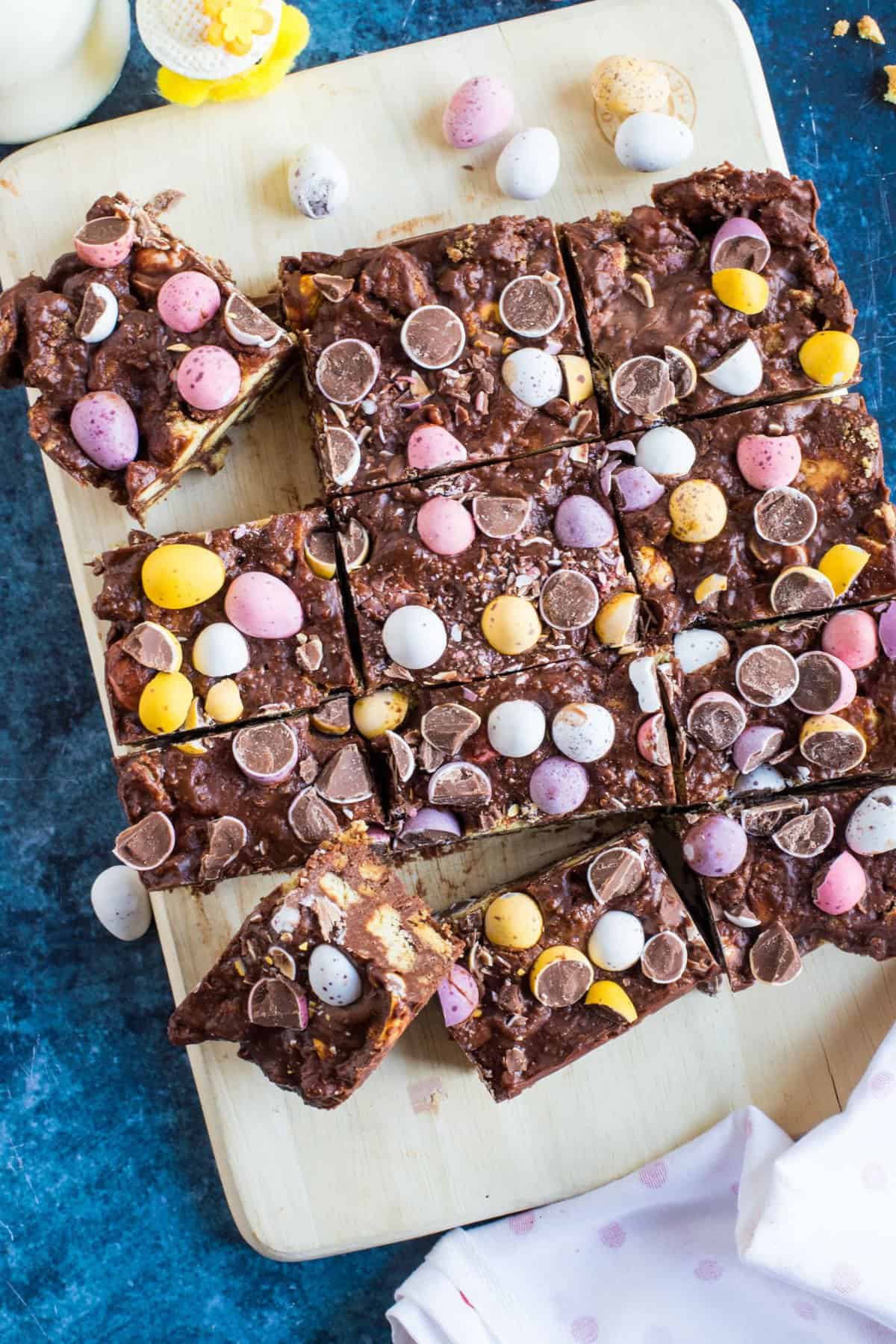 Peanut Butter & Banana Muffins
These light and fluffy peanut butter and banana muffins make a delicious and filling snack for kids, or a protein-packed grab and go breakfast option.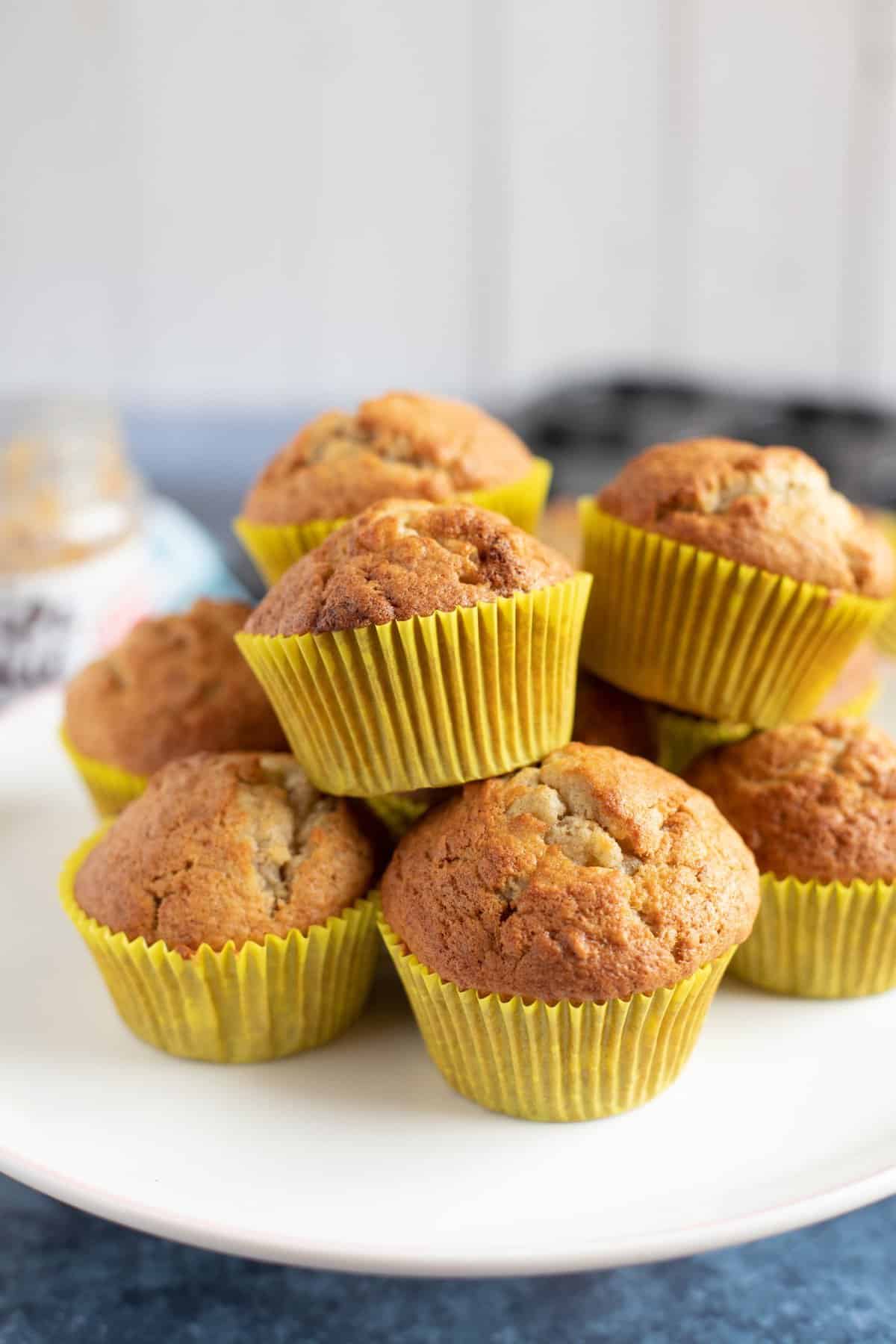 Join this week's #CookBlogShare
We will be tweeting and commenting on submitted links and the recipes will be pinned to the #CookBlogShare group board on Pinterest.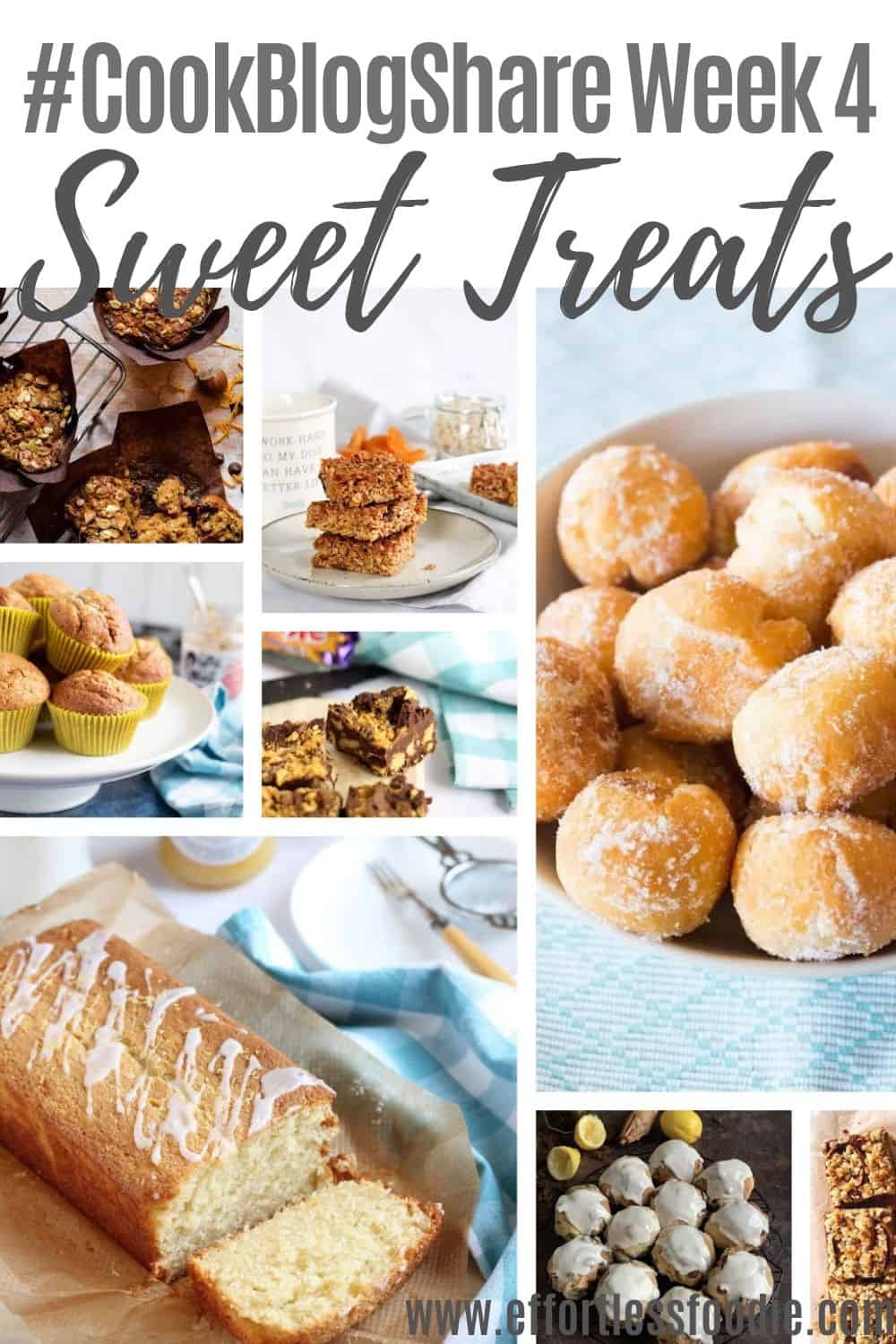 Share on social media
If you are on Twitter we invite you tag @effortlessf00d, @lavenderandlovage and @sewwhite using the #CookBlogShare hashtag for retweets.
Please feel free to add the #CookBlogShare hashtag to your Instagram posts and don't forget to post your recipes on the Cook Blog Share Facebook Page.
Non Bloggers – skip to the bottom of the page and click on the thumbnails that catch your eye to take you to the website where the recipe can be found. Remember they will be added to as the week goes on, so don't forget to pop back and take a look again later.
Bloggers – How do I join #CookBlogShare Week 4?
You can link up any foodie posts you have. Both old and new posts are
welcome as long as they have not been linked to #CookBlogShare before.
Link up a recipe or foodie post by clicking the blue 'add your link' button below and follow the instructions. You can link up to 4 posts.
Add a link from your post back to this post so everyone else can find it
and link up too!
Add the #CookBlogShare badge to your post (Code below – for
WordPress copy and paste the code below into the text view of your post or copy and save image).
Comment on some of the other recipes linked up here (at least 2 for each link you add, but the more you can the better) and generally share the love with a bit of social media action!
Plus comment on either this post or one of the posts labelled HOST in the linky.
By joining in you are giving the #CookBlogShare hosts permission to use your pictures in a roundup and on social media if your recipe is selected.