I'm Beth, a Cornish-based (UK) Blogger and Mum of 3, who is passionate about tasty, home-cooked food, and maybe a few treats every now and again (muffins are a speciality). I'm also a little bit obsessed with my air fryer!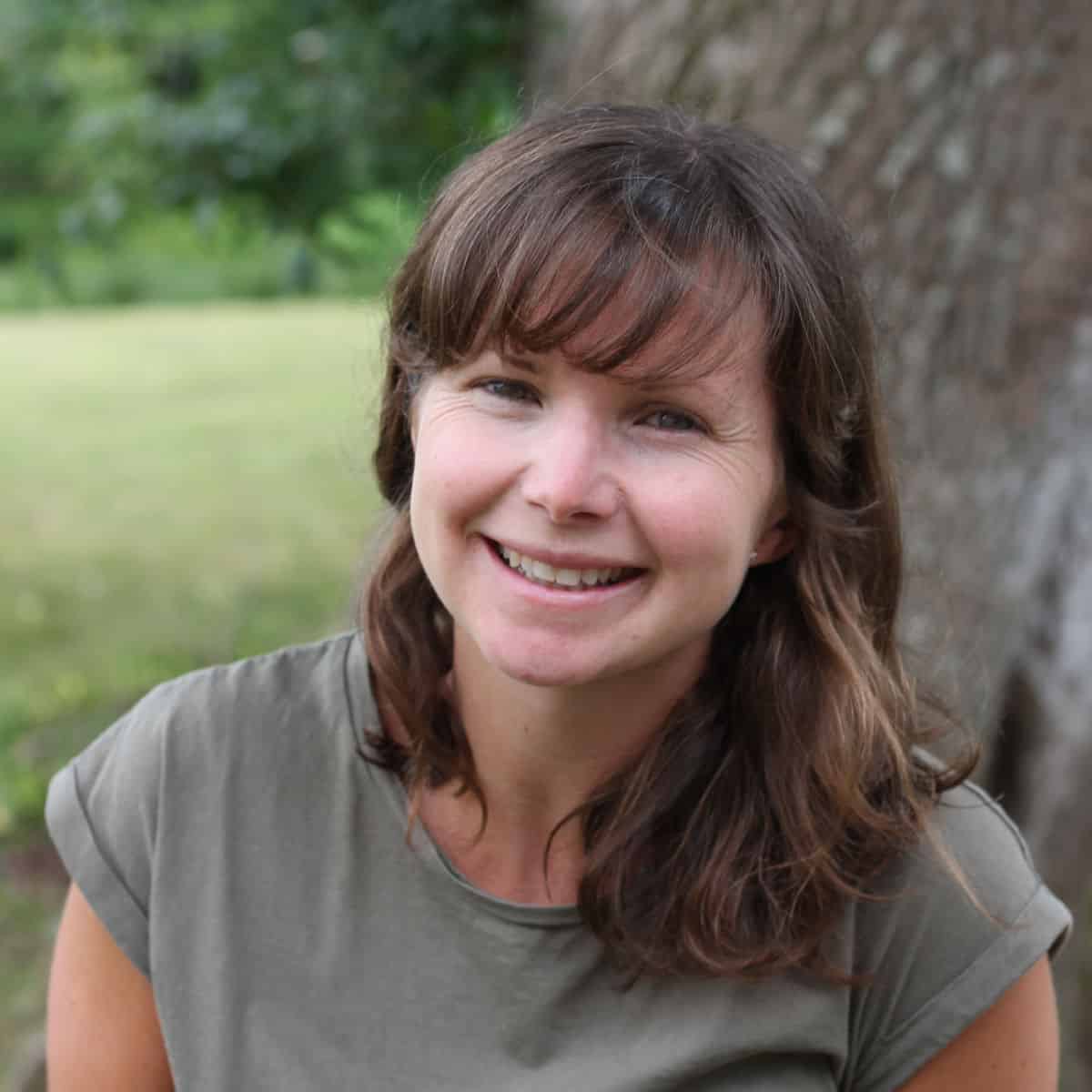 I've been blogging since 2008 over at my Cornish Food Blog Jam & Clotted Cream, and since 2020, here at Effortless Foodie. More recently I've started a Cornish travel blog at Cornish Compass, which aims to provide both visitors (and locals) with up-to-date information on all things Cornwall, from the best restaurants and eateries to must-visit wineries in the region.
Food and recipe development is my absolute passion in life though and one that I can now call my full-time career. This blog, Effortless Foodie, was born out of a desire to showcase simple, family-friendly recipes, that work EVERY TIME, and most importantly, are effortless and fuss-free to make.
With that in mind, what you'll definitely not find on Effortless Foodie, is long and complicated recipes, recipes that take hours to make, and recipes that use weird expensive ingredients that, despite your best efforts, you can't find anywhere!
More about Beth & the blog
Why did you start this blog?
I started Effortless Foodie to share my fuss-free, family-friendly recipes and to make dinner time as stress-free as possible.
What camera gear do you use?
I currently shoot with a Canon 6D. The two lenses I use are a Canon f/1.4 50mm lens and a Canon f/2.8 100mm (for beautiful close-ups).
Air Fryer or Slow Cooker?
Impossible question for me to answer! I use (and love) both equally. It's like asking me if I have a favourite child!
My Favourite Recipes
Here is a selection of my all-time favourite recipes on the blog!
Get in touch
Please visit my contact page to find out how you can get in touch. If you have any queries about a recipe, please leave a comment, or email me beth@effortlessfoodie.com.
You can also subscribe to the blog to receive new recipes straight to your inbox!
Don't forget to follow me on Facebook, Twitter, Pinterest, and Instagram, or why not come over and join the Effortless Foodie VIP Facebook group, where we share recipes, meal planning tips, and have a good old chat about all things food-related!
Work with me
I welcome PR approaches that are relevant to this blog. Please get in touch beth@effortlessfoodie.com and we can chat.
Food Blogging Resources
Are you a new food blogger or thinking about starting a food blog?
Check out my top 7 blogging resources that helped me grow my own food blog from 0 to 350k sessions/month in just 2 years.
My current top three recommendations are; Bigscoots for hosting, Flodesk for email marketing, and RankIQ for keyword research (please note these are affiliate links).